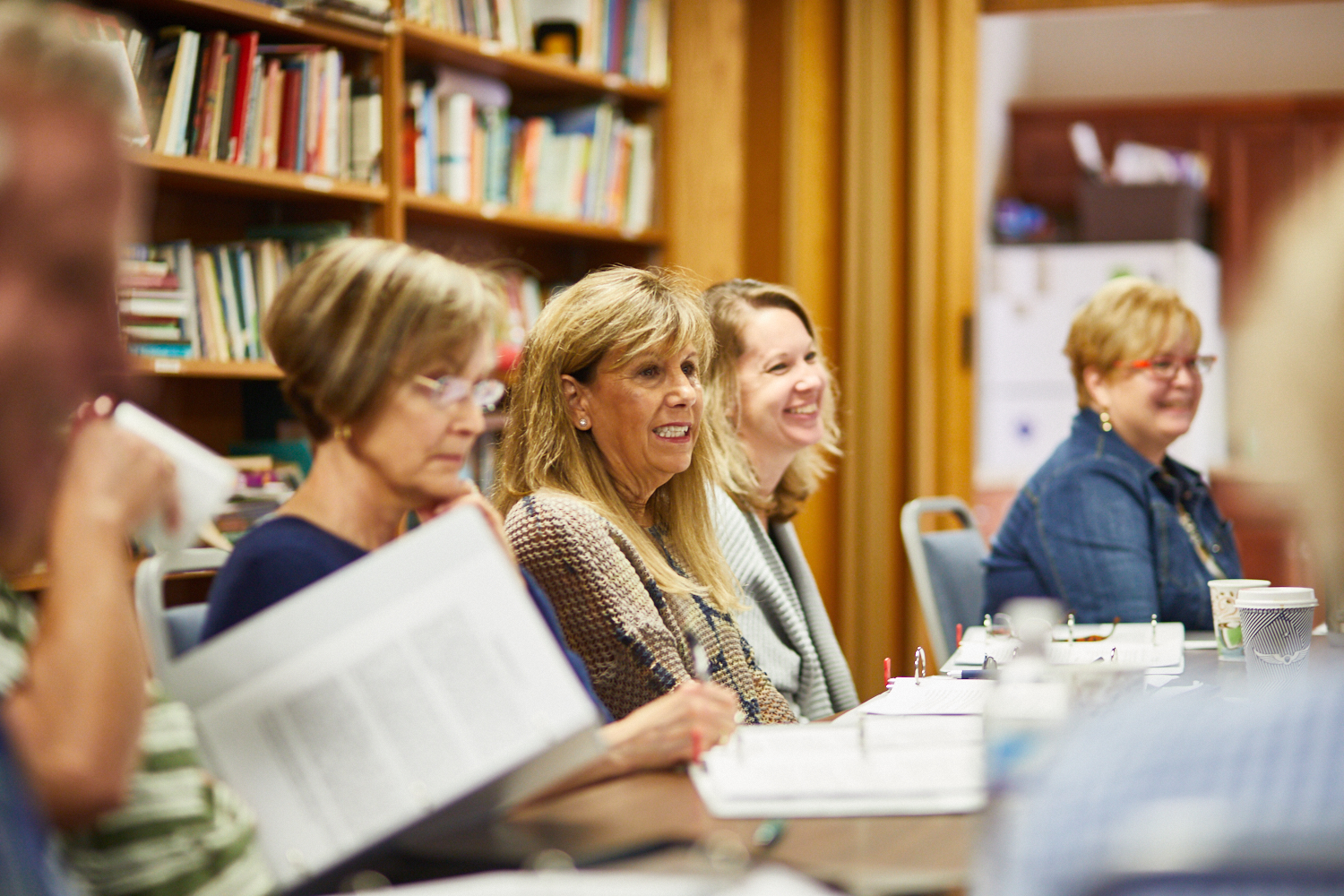 Spiritual Care Visitor Training is geared towards individuals who want to learn the art of being a healing presence through basic skills of active listening. Other topics include the role of faith, sacrament and prayer in spiritual care; addiction; ministry to the cognitively impaired; advance directives; cultural diversity; and serious illness, death, & loss.
The intended audience for Spiritual Care Visitor Training is that person who wishes to enhance their spiritual care skills by learning how to support members of their faith community in times of transition and change. These learned skills can also be applied to different volunteer opportunities at nursing homes, hospice centers and hospitals. Graduates have found it to be very empowering and a very meaningful way to increase their capacity to care for others.
Participants gather for an innovative retreat which will include a time of spiritual reflection, followed by workshops that will explore how to be an "active listener" and the particular concerns of providing spiritual care with those who are dying. This is followed by a series of 7 online modules and active, supervised participation in field work serving in a pastoral care role.
For 2023 only, the regular tuition of $325 is being waived due to a generous foundation grant.  Students will only have to pay the $50 non-refundable application fee for the background check.  Class size is limited to 20 students.
For more information and questions, contact Kim Lessner at 312-563-4825 or Kim_Lessner@rush.edu.