Our support is unwavering for the patients and medical staff at Stroger Hospital of Cook County Health. Did you know that this major medical center has no Pastoral Care Department, and that Bishop Anderson House is the major provider of professional chaplaincy? With the rise in COVID cases, family members cannot see patients, and medical personnel are stretched to their limits. Can you partner with us to ensure that they receive the chaplaincy care they deserve?
"Advancing the well-being of individuals and

communities where healthcare meets the human spirit."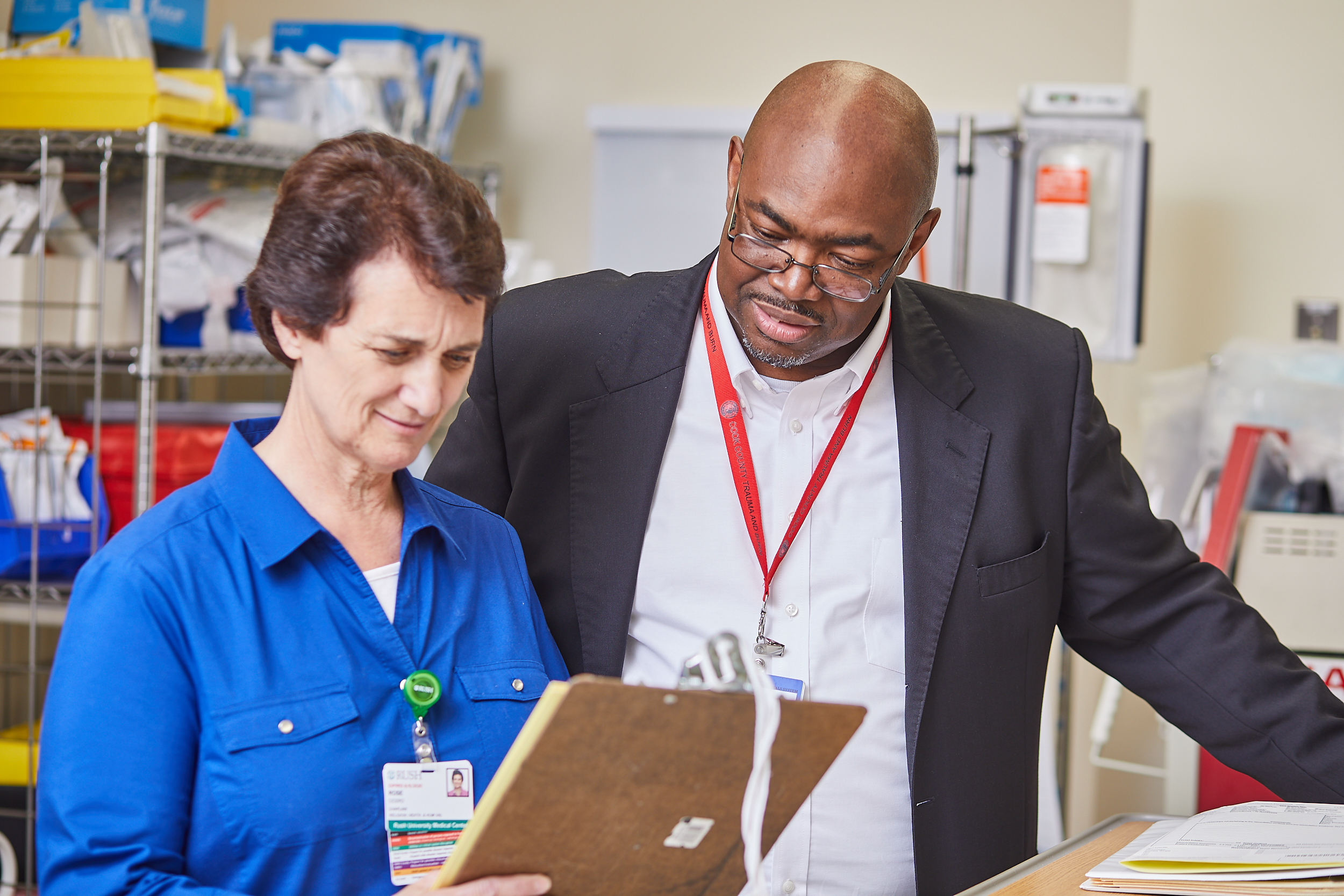 Our mission is to provide spiritual care to the patients, families and staff of Stroger Cook County Hospital as well as assist with chaplaincy training at Rush University Medical Center. Chaplain Micheal Smith is the full-time Professional Chaplain serving at Stroger, in particular in the Trauma and Burn Units.  In particular, Micheal partners with Stroger staff to provide the highest level of care for patients and families who are shaken by gun violence and severe traumatic injuries.
The Rev. Rose Cicero brings Dianna's Teddy Bear Ministry to Stroger Hospital. With a focus on children and women, especially in the NICU, Rose provides comfort and support for parents and their children, often accompanied by one of our famous Teddy Bears.
Each year, Bishop Anderson House educates and trains students from throughout the region in the art of providing spiritual care on a volunteer basis. Our alumni support the spiritual needs of people in their congregations, communities and healthcare facilities. Online Spiritual Care Visitor Training is the latest addition to our innovative educational opportunities offering sessions each year.
Community based Clinical Pastoral Education is a 6-month extended unit of CPE offered in partnership with Rush University Medical Center, and runs September through March.
And throughout the year we offer retreats and workshops for volunteers and professionals dedicated to providing excellence in spiritual care.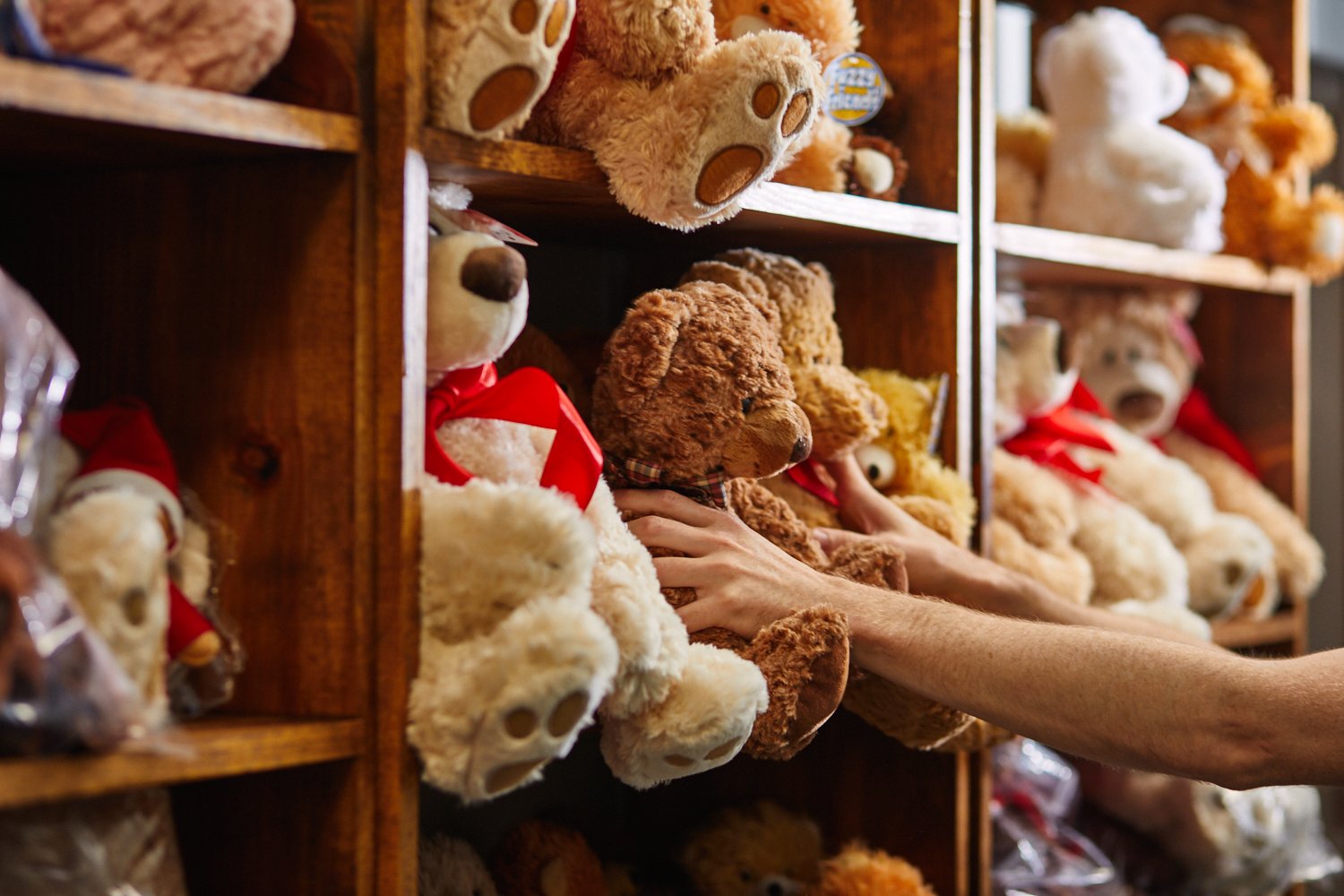 Spirituality & Wellness
Bishop Anderson is proud to provide self-care events for staff and patients throughout the Illinois Medical District. Chaplains provide monthly times of respite for staff at Stroger. Each year in May we seek to support nursing staff with the blessing of the hands and special treats for National Nurses Week.
Each October we join with organizations and institutions throughout the world for Spiritual Care Week. The theme, "Collaborative Health Care–Chaplains Complete the Picture" offers a rich opportunity to develop relationships and extend hospitality to those who extend spiritual care, to those who collaborate with spiritual care providers and to those who are the recipients of spiritual care. Our professional chaplains work hand in hand with medical staff to facilitate healing of body, mind and soul.