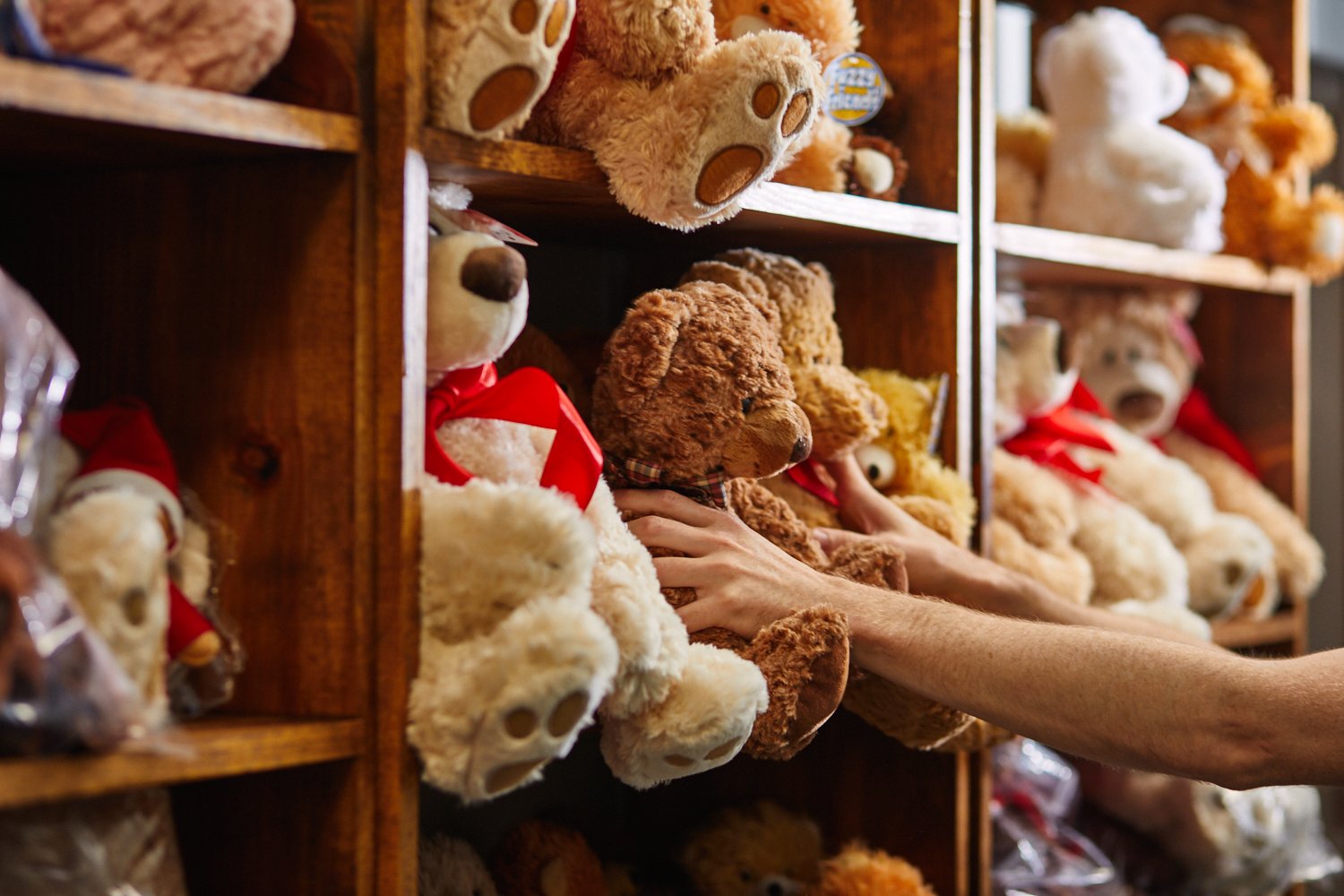 Teddy Bears are known to ease the anxiety level of hospitalized children and to break the ice. The simple act of giving a soft bear makes conversation easier, and thanks to many generous donors, Bishop Anderson House has been sharing Teddy Bears for over 35 years.
Our Teddy Bear Ministry provides age appropriate bears primarily to pediatric patients, but sometimes even adult patients at John H. Stroger, Jr. Hospital of Cook County, Rush University Medical Center, UI Health and the CORE Center of Cook County. Dianna Chu, a Bishop Anderson House chaplain at Cook County Children's Hospital was instrumental in building this ministry of compassion and care because she knew that Teddy Bears are a tangible sign of love and hope for healing.
Perhaps a Lutheran minister will share a bear with one of his home-bound parishioners. Or, a  Chaplain or trained spiritual care visitor will give a hug and a bear to someone suffering the loss of a loved one. Teddy Bears are also used in the Chicago-land area to promote our unique Spiritual Care Visitor Training and shared with members of the Bereavement Support Group.
Sometimes our bears will journey great distances to provide love and care to those in need. Our Teddy Bears have gone to help natural disaster survivors in North Carolina, Louisiana, and all over the state of Illinois. With each bear, we send our love, compassion, and companionship to anyone needing some extra care.
We feel that our Teddy Bear Ministry is the portal to the greater mission of Bishop Anderson House:  Advancing the well-being of individuals and communities where healthcare meets the human spirit.