Welcome to Bishop Anderson House's virtual presence on the Internet.  I hope your time on our website allows you to learn more about what we do and how we support patients, families, and staff in the Illinois Medical District as well as far beyond.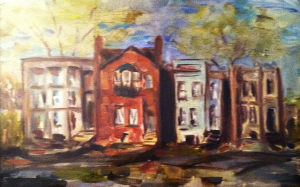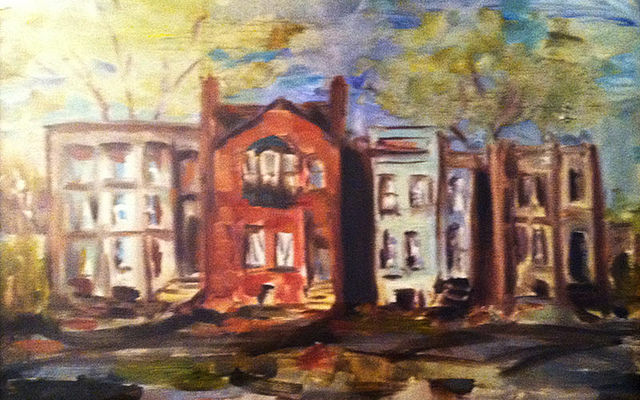 Bishop Anderson House started as the Episcopal campus ministry to the students in the medical school and nursing school at Presbyterian-St. Luke's Hospital—now known as Rush University Medical Center. Providing day care for children of students, community dinners and worship services, Bishop Anderson House became a haven for students to sort out ethical and spiritual issues.
Today we support patients and families from any religious background or no religious background throughout Northern Illinois.
Today, Bishop Anderson House has three primary areas of ministry that we are known for:
Professional chaplaincy

Supporting patients, families, and staff at primarily at Stroger Cook County Hospital, Rush University Medical Center and supporting the pastoral care department at the University of Illinois – Chicago
Educating students in the art of pastoral care by participating in clinical pastoral education in collaboration with Rush University Medical Center
Contributing to professional chaplaincy through research

Volunteer lay chaplain training

Providing 13-week training for lay persons in congregations or community hospitals who want to be able to support patients and families in times of crisis
Helping congregations have the tools to support parishioners in times of illness by offering workshops in pastoral care, elder care and other pertinent topics

Operation Bear Hug 
This began by taking teddy bears to patients at Cook County Children's Hospital and newly diagnosed patients with HIV in the 1980s. Now we take teddy bears to patients, families, and staff that might need to be comforted and to know that someone cares throughout the Chicago area.
Teddy Bears are donated by individuals, congregations and friends of the House.
Bishop Anderson House has a rich history of over 65 years of doing ministry with the least of these – going places that people might be forgotten or on the margins.
If our work connects with your heart and passion, I invite you to connect with us and we can find ways to partner together in bringing about healing through spiritual care whether that is becoming a student in our volunteer lay chaplain training program, financial support, or doing a teddy bear drive in your community.
Again, welcome,
Tommy